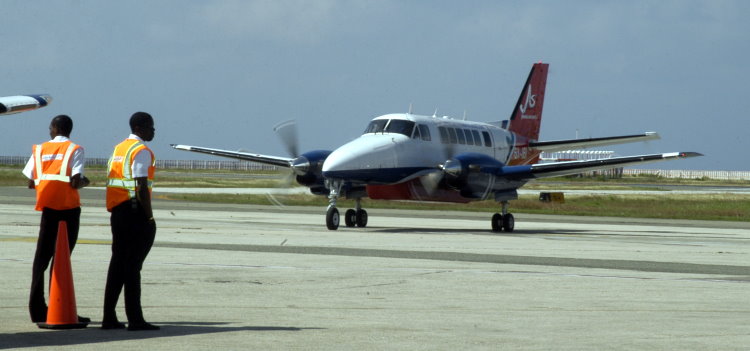 Jamaica Air Shuttle Launch @ MBJ Airports Limited
Wednesday, January 20, 2010 - Sangster International Airport, Montego Bay, St. James, Jamaica W.I.


Jamaica Air Shuttle Official Launch Programme


NegrilTravelGuide.com is published by



http://www.net2market.com

Photographs by Net2Market.com - Barry J. Hough Sr. Photojournalist/Photographer - All Photographs taken with a Nikon D70, D100, or D300
©Net2Market.com. All photos, graphics, text, HTML forms or other contents published in NegrilTravelGuide.com are the sole
property of Net2Market.com and may not be reproduced, copied or utilized in any form without written permission. All Rights Reserved.